The KEF Student Advisory Committee has put together a list of pointers and tips they found beneficial from their time at school. The KEF Student Advisory Committee is a 5-member group of volunteers who support the foundation's mission by providing advice from a student perspective to the KEF staff and board.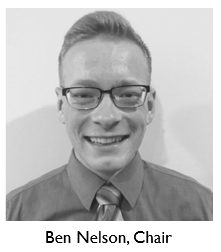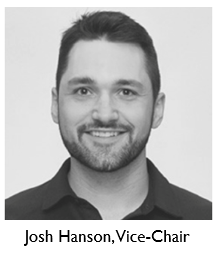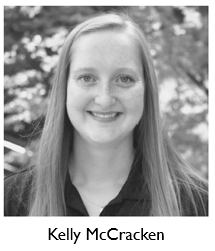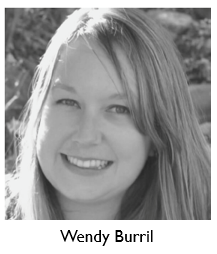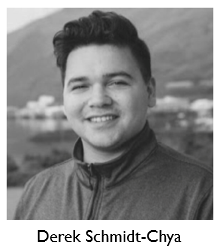 Early college career tips:
Youtube & Khan Academy → For students in math- and science-based courses, Khan Academy is a great resource! In addition to Khan academy, there are dozens of phenomenal Youtube accounts dedicated to thoroughly explaining math concepts and walking step by step through worked examples. From algebra to calculus and everything in between, if you're struggling with a math concept, Youtube it!
Take Breaks/Reward Yourself → It's important to study BUT you need to be fair to yourself. Don't lock yourself away in a library all day, refusing to leave. Instead, try studying in shifts with breaks in between. During exam season, a 4 hour shift in the morning, a 4 hour shift in the evening, and a 2 hour lunch break in between works best for me. Afterwards, if you feel proud of how much work you've completed, treat yourself! You've earned it.
Early to Bed, Early to Rise → Sleeping in until 10 feels good! And those late night Netflix/Disney+ binges are enjoyable. But when it comes down to exam season, you need to study efficiently―cramming is not the answer! Instead of staying up until 2 and sleeping until 10, try to develop a habit of getting to bed at a reasonable hour and using early morning hours to study. Trade in 2 hours of late night movies for 2 hours of early morning studying. Those extra study hours really add up over the course of the year and make a difference!
Office Hours → Pretty much every professor for every course in college has office hours. Most students don't use them, but if you don't understand a concept, have questions about an exam, or even only have a peripherally-related question about the course, don't be afraid to see your instructor in office hours! You'll get your question answered, and who knows, you might find a mentor out of it as well!
End of college career pointers:
Khan Academy → For those studying for standardized tests (GMAT, MCAT, NCLEX-RN, etc.), Khan Academy (https://www.khanacademy.org/) has official partnerships with the creators of these tests to create video curricula covering most of what is on the exams.
Résumés → It can be a tedious process to create your résumé. If you don't yet have one, set aside a weekend to carefully craft one. Then save it on your computer/tablet and be sure to regularly update it with any new developments in your scholastic or work careers. Don't be afraid to highlight your achievements. Always have it ready to send at a moment's notice!
Non-academic miscellania:
Eat Breakfast → It's tough to get out of bed in the morning, and even tougher to put a meal together. But getting some fuel to start the day is beneficial for your body and your mind as you make your way through school.
Eat a Balanced Diet → While quick and easy pizza is great during stressful times, eating a balanced diet with fruits and vegetables can help your mind and body strong during this busy time of year.
Hydrate → Keeping a reusable water bottle in your backpack is a constant reminder that you need water to be at your best.
Remember to Stay Active → You don't need to start some complicated weightlifting regiment, but taking simple steps to increase your daily physical activity will pay long term dividends. Take the stairs instead of the elevator. Go for a walk while listening to a podcast or some music. Getting started is the hardest part, but once you build momentum it'll become second nature!
Ask for Help → This is a particularly stressful time of the year, but you don't have to go through it on your own. Reach out to trusted friends or family members to talk through a stressful day, and don't be afraid to find and utilize any mental health services/programs offered by your school. Your physical and mental well being ARE more important than school.