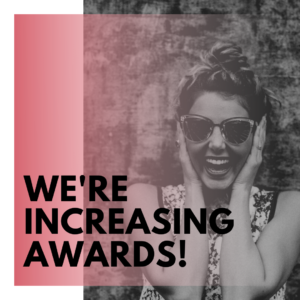 We know – school is expensive. But your goals are priceless.
KEF is proud to announce that, with the support of Koniag, Inc., we are increasing the KEF General Scholarship budget beginning in the coming academic year. Average awards should increase by around 30%, and high-scoring applications are no longer capped at $2,500.
Apply today and fund your future. Applications are due March 15.