Scholarship Help
From your first year of college to the highest levels of a doctoral thesis, from career enhancement to vocational classes – KEF is your partner in education!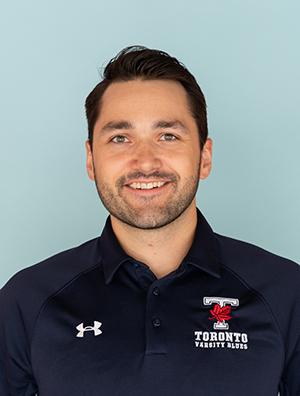 Alumni

Spotlight
Josh Hanson
Hanson advises students to "Develop phenomenal study habits as soon as possible! Also, you can be presented with every opportunity in the world, but unless you're prepared to meet them with effort and hard work, those opportunities mean nothing."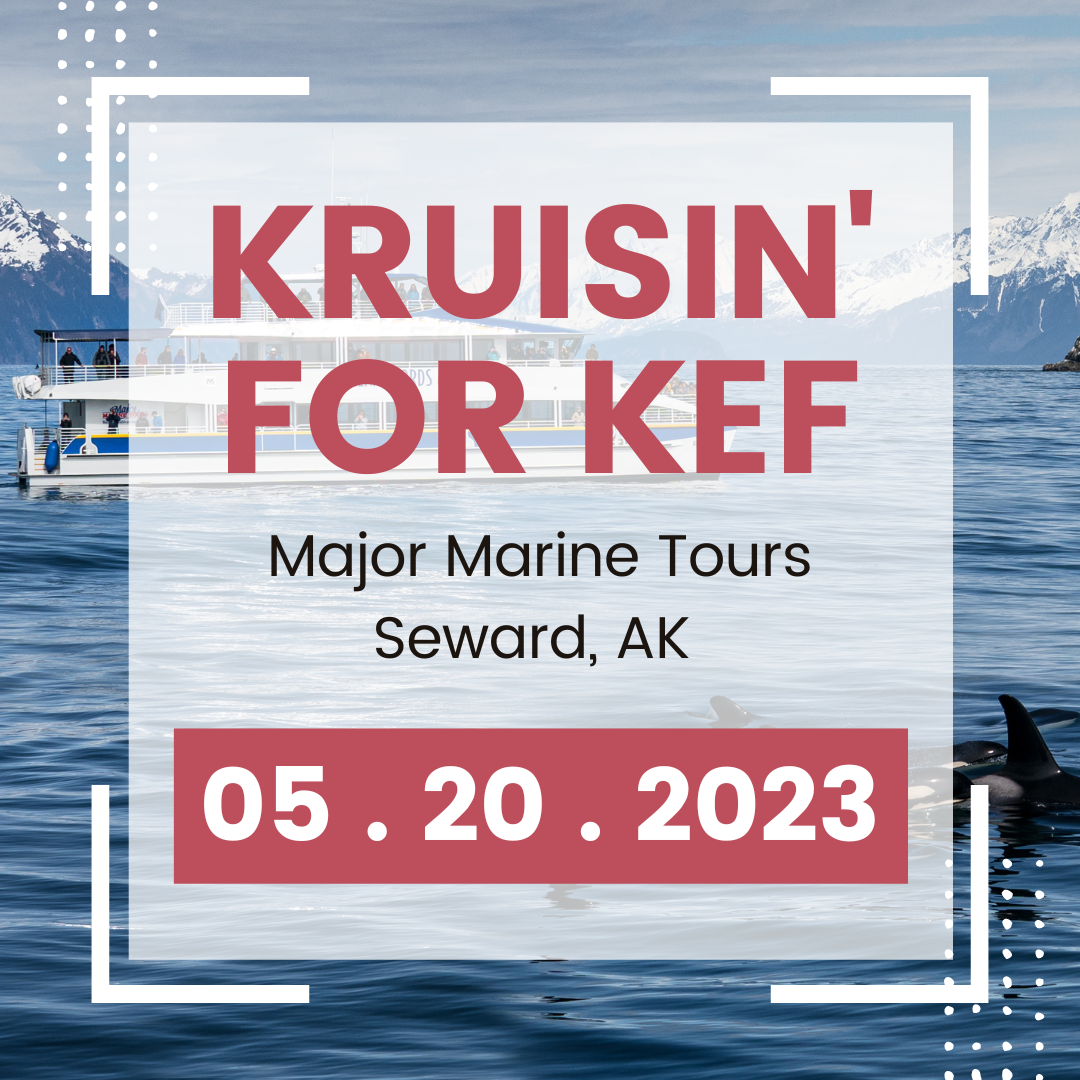 Save the date!
Come "kruisin'" to support the next generation of Alutiiq leaders aboard Major Marine Tours out of Seward, Alaska! You'll have a chance to view Resurrection Bay's breathtaking scenery and incredible wildlife while enjoying tasty appetizers and participating in a silent auction. Celebrate KEF's 30 years of empowering Koniag Shareholders and Descendants to achieve their potential through education!
If you are interested in donating an auction item, please return a procurement form to [email protected].