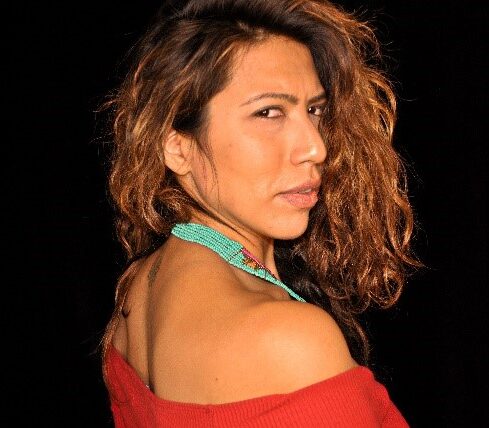 Student Spotlight
Patricia Wolkoff
Entering her second year at Bay Mills Community College, Patricia Wolkoff is studying Business Administration with hopes to give back to her community.
Patricia aspires to share her love of yoga and dance by opening her own studio and provide virtual learning classes to reach people worldwide. Read more about Patricia in her bio linked below.
Mentorship
If you are just beginning a new course of study, you can accelerate your learning with the help of experienced mentors. If you are an accomplished student, you could be a great resource to those following in your footsteps.