Scholarship Information
From your first year of college to the highest levels of a doctoral thesis, from career enhancement to vocational classes – KEF is your partner in education!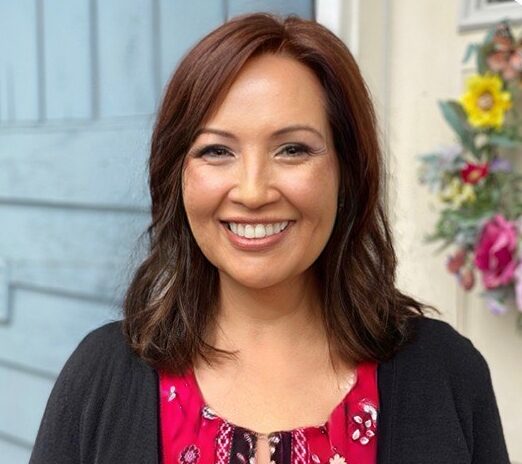 Student Spotlight
Caroline Wolkoff
"Education is cultivation of the mind~ when we seek knowledge, we explore the innermost awakenings of our soul." Life is a journey that can take you on many winding paths which summarizes my educational journey. John F. Kennedy once said, "If not us, who? If not now, when?"
Read more about Caroline in her bio linked below!
Mentorship
If you are just beginning a new course of study, you can accelerate your learning with the help of experienced mentors. If you are an accomplished student, you could be a great resource to those following in your footsteps.