Scholarship Information
From your first year of college to the highest levels of a doctoral thesis, from career enhancement to vocational classes – KEF is your partner in education!
KEF "Spring Only" Scholarship Applications will open August 1, 2022.  
2022-23 KEF General Award letters will be sent out in early June.
2022-23 KEF Scholarship Catalog – Information on all our scholarships!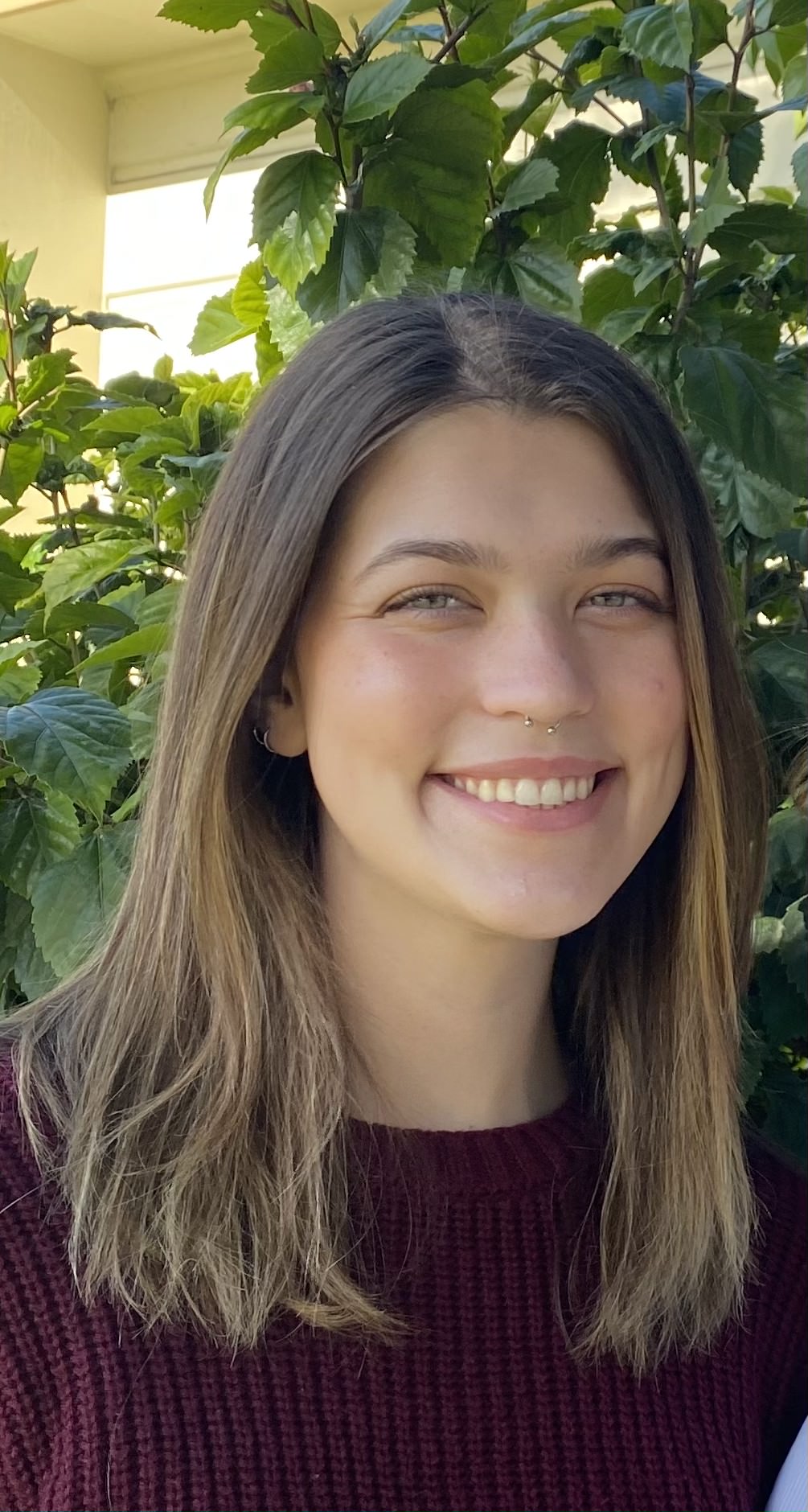 Student Spotlight
Keelin Rice
"Do your best, even if it doesn't result in a perfect score. As long as you do your best, you have every right to be proud in your work and of yourself."
Read more about Keelin in her bio linked below!
Mentorship
If you are just beginning a new course of study, you can accelerate your learning with the help of experienced mentors. If you are an accomplished student, you could be a great resource to those following in your footsteps.