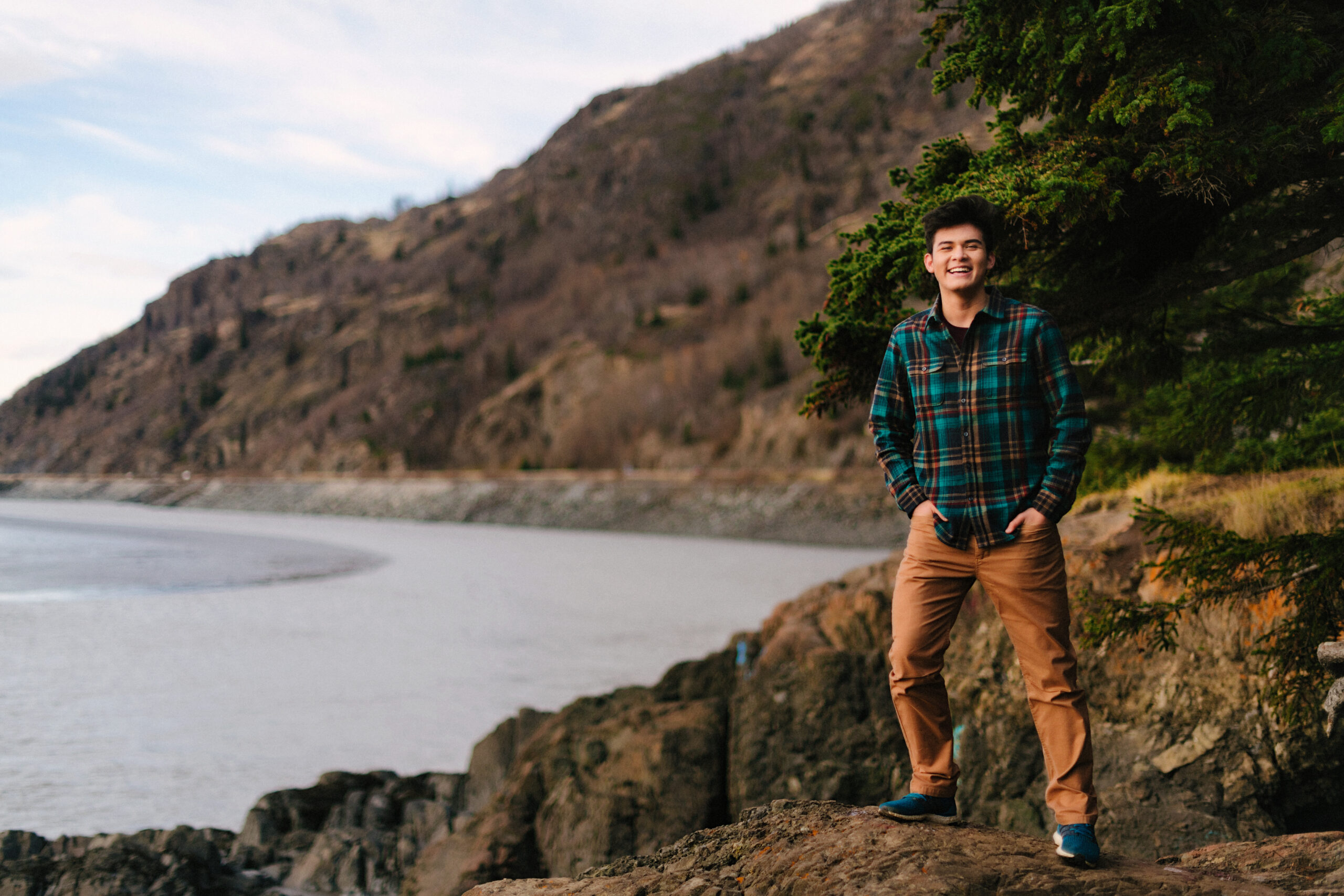 Our Donors
It takes amazing donors like you, who allow KEF to have an impact on our Alutiiq people's educational goals. We can't do it without you and we thank you.
Corporate Donors
Beacon Level $10,000 and Above

As KEF's primary supporter, Koniag Incorporated has for over twenty years been dedicated to the support and education of our Koniag Alutiiq shareholders.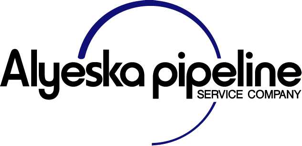 A longtime partner of KEF and Alaska Native students statewide in STEM fields, Alyeska Pipeline Services Company is proud to provide matching scholarships to high-achieving students across Alaska.

Leadership Level
$1,000 – $4,999


Individual Donors
Pace Setter Level
$5,000 – $9,999
Michael Morgan
Tom Panamaroff
Ron Unger
Leadership Level
$1,000 – $4,999
Sharon Beeson
Peter Boskofsky
Tony Cange
Jim Carmichael
Alex Cleghorn
Anthony Drabek
Tyan Hayes
Shauna Hegna
Gordon "Matt" Olsen
Stephen and Joan Parsons
Rita Stevens
Benchmark Level
$500 – $999
Memry Dahl
Elaine Komm-Enge
Thomas Swensen
In memory of Dennis Cain
Championship Level
Up to $499
Krystyna Boron
Jeffrey Chester
Mitchel Chya
Seraph Flickenger
Robin Hansen
Diane Kaplan
Brian Kewan
Dawn Kewan
Alberta Laktonen
Joan Larsen-Nelson
Rosella Ryle