Officers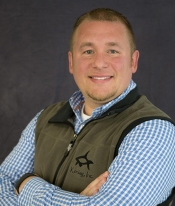 Jon Panamaroff President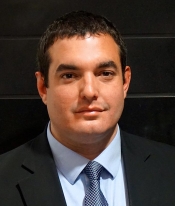 Peter Boskofsky Vice President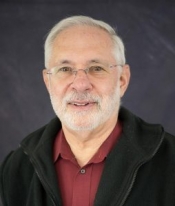 James Carmichael Secretary/Treasurer
Members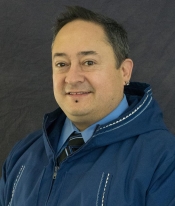 Loren Anderson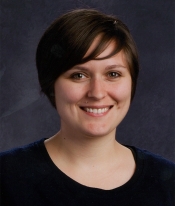 Candace Branson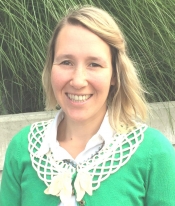 Elaine Komm-Enge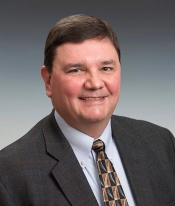 Tom Panamaroff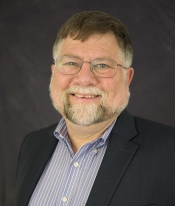 Stephen Parsons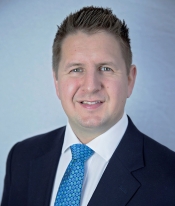 Gordon Pullar, Jr.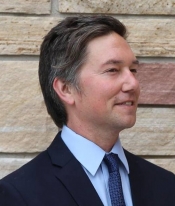 Thomas Swensen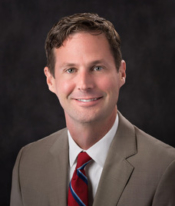 Tony Cange
Staff
KEF has a small office staffed by four hard-working employees and a Board of Directors that is supportive beyond all means. Each of KEF's staff members has a unique role in achieving our mission of helping our people achieve their potential through education.
Interested In Serving on the KEF Board?
If you are interested in serving on the KEF Board of Directors, we would be delighted to hear from you. Feel free to call or e-mail us at kef@koniageducation.org if you have any questions concerning time commitment, programs, or committees.