Officers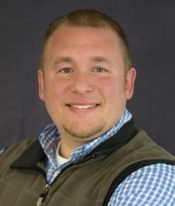 Jon Panamaroff President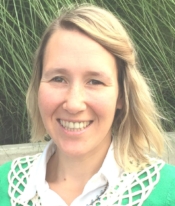 Elaine Komm-Enge Vice President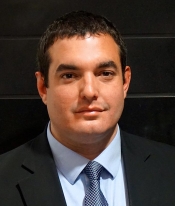 Peter Boskofsky Secretary/Treasurer
Members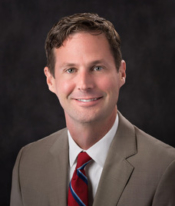 Tony Cange
Alberta Jones, PhD.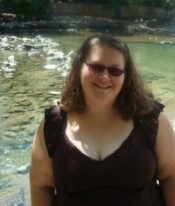 Liz Odongo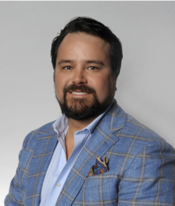 Gordon "Matt" Olsen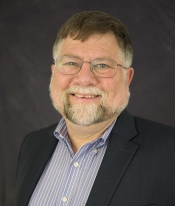 Stephen Parsons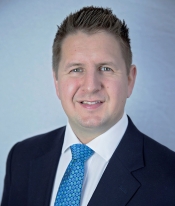 Gordon Pullar, Jr.
Sarah Simeonoff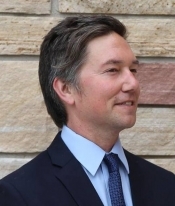 Dr. Thomas Swensen
Staff
KEF has a small office staffed by two hard-working employees and a Board of Directors that is supportive beyond all means. Each of KEF's staff members has a unique role in achieving our mission of helping our people achieve their potential through education.
Interested In Serving on the KEF Board?
If you are interested in serving on the KEF Board of Directors, we would be delighted to hear from you. Feel free to call or e-mail us at kef@koniageducation.org if you have any questions concerning time commitment, programs, or committees.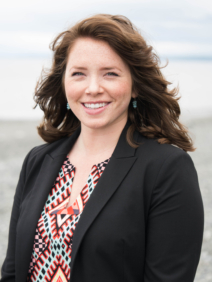 Germaine Salmine
Executive Director
Originally from Kodiak, Germaine spent the majority of her youth in the Pacific Northwest. She moved back to Alaska in 2016 to assist in empowering Alutiiq Shareholders and Descendants through education. Germaine provides her talents for connecting people and ideas in order to deliver effective solutions for the Koniag Education Foundation. As Executive Director, she serves to expand programs, create opportunities and develop scholarships to ensure Alutiiq students succeed and achieve their goals.
Prior to joining KEF, Germaine worked in a variety of community-based organizations and has over 7 years of experience in the non-profit sector. She is an enrolled tribal citizen and Council Member of the Tangirnaq Native Village, and is a shareholder of both Lesnoi and Koniag, Inc. She also volunteers as a member and Secretary of the Alaska Geographic Board of Directors.
Germaine holds a BA in American Indian Studies from the University of Washington and an MBA from Alaska Pacific University. She enjoys the outdoors, spending time with her family and friends, and traveling.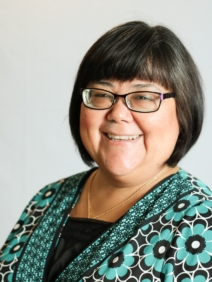 Lisa Thomsen
Scholarship/Office Manager
Lisa is the Scholarship/Office Manager and is an enrolled member of both Afognak Native Corporation & Koniag Inc. She is a strong advocate for higher education and lifelong learning. Lisa grew up in Port Lions and received her Bachelor's Degree in Education from UAA. Lisa has worked in the administrative field for the State of Alaska, U of A Kodiak, Afognak Native Corporation, & Kodiak Area Native Association. She has also co-owned and operated a small business on Kodiak Island for 15 years. Lisa enjoys spending time with her family (especially her two grandchildren), traveling with her husband, RV camping, crocheting, and reading mystery novels.