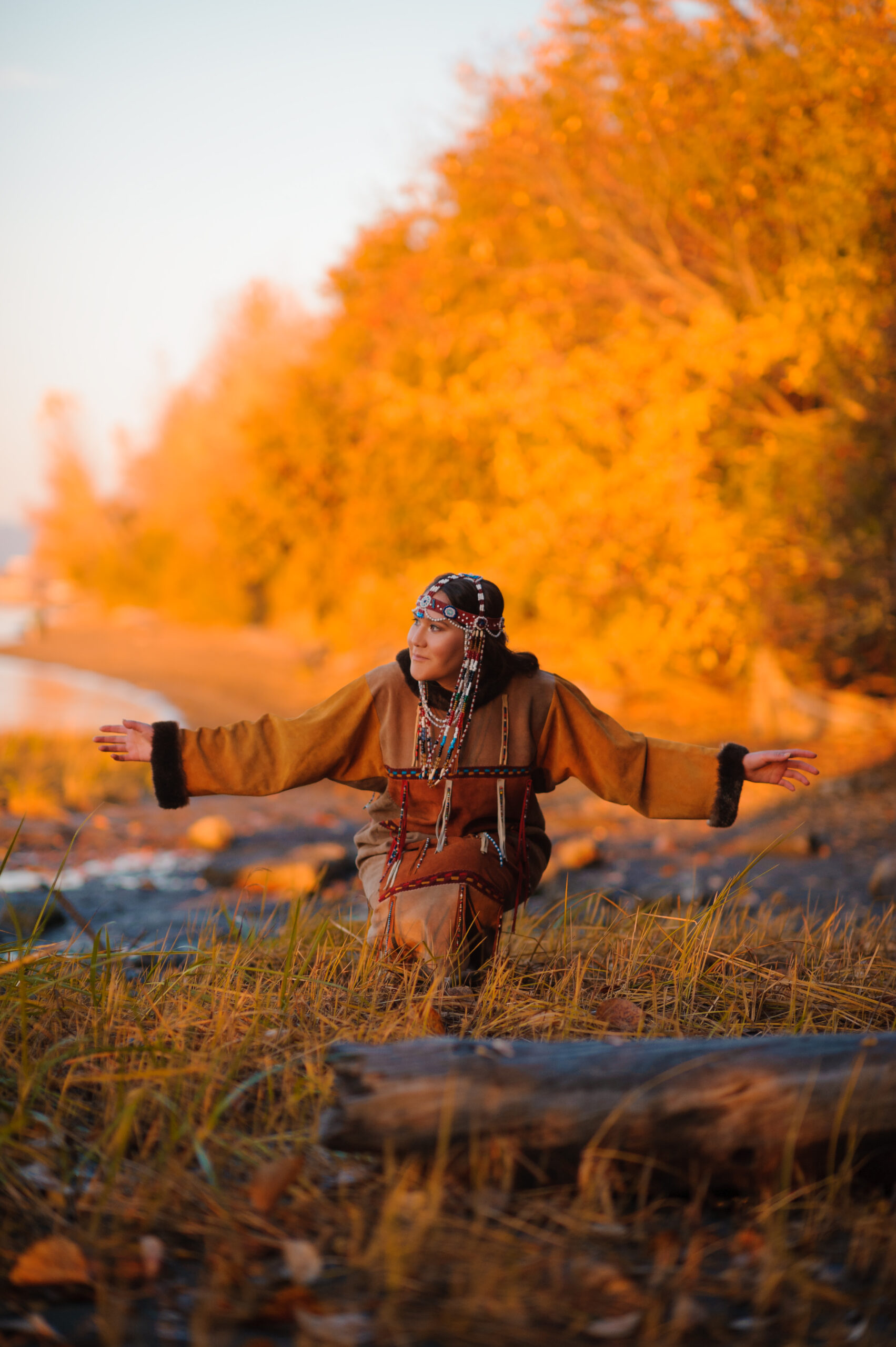 Other Ways to Give
We offer a number of different ways you can give to Koniag Education Foundation. If there is another way you would like to give that is not listed. Please feel free to contact us to make arrangements.
Memorial Gifts
Honor the memory of a deceased friend or a loved one by making a donation in their name to support the education scholarships with provide to our Alutiiq people. A special acknowledgement will be sent to the designated person announcing your gift. The amount will not be disclosed.
Tribute Gifts
Pay tribute to a friend, family member or coworker by contributing to the Koniag Education Foundation. Celebrate an anniversary, birthday, engagement, wedding or any occasion by supporting a Koniag Education Foundation Scholar. A special acknowledgement will be sent to the person or people in whose honor this gift is made. The amount will not be disclosed.
Matching Gifts
Increase your impact! Many employers encourage employees to make charitable contributions by matching their gifts to worthy charities support. The impact of corporate matching support can be significant – it can increase the impact of your philanthropic support to the Koniag Education Foundation by doubling the size of your gift.
Please consult your human resources office and request a matching gift form. Matching gift forms should be mailed to:
Koniag Education Foundation
3800 Centerpoint Dr., Suite 702, Anchorage, Alaska 99503
Pick.Click.Give.
Donating a portion of your PFD to KEF is a great way to support the next generation of our Koniag community!