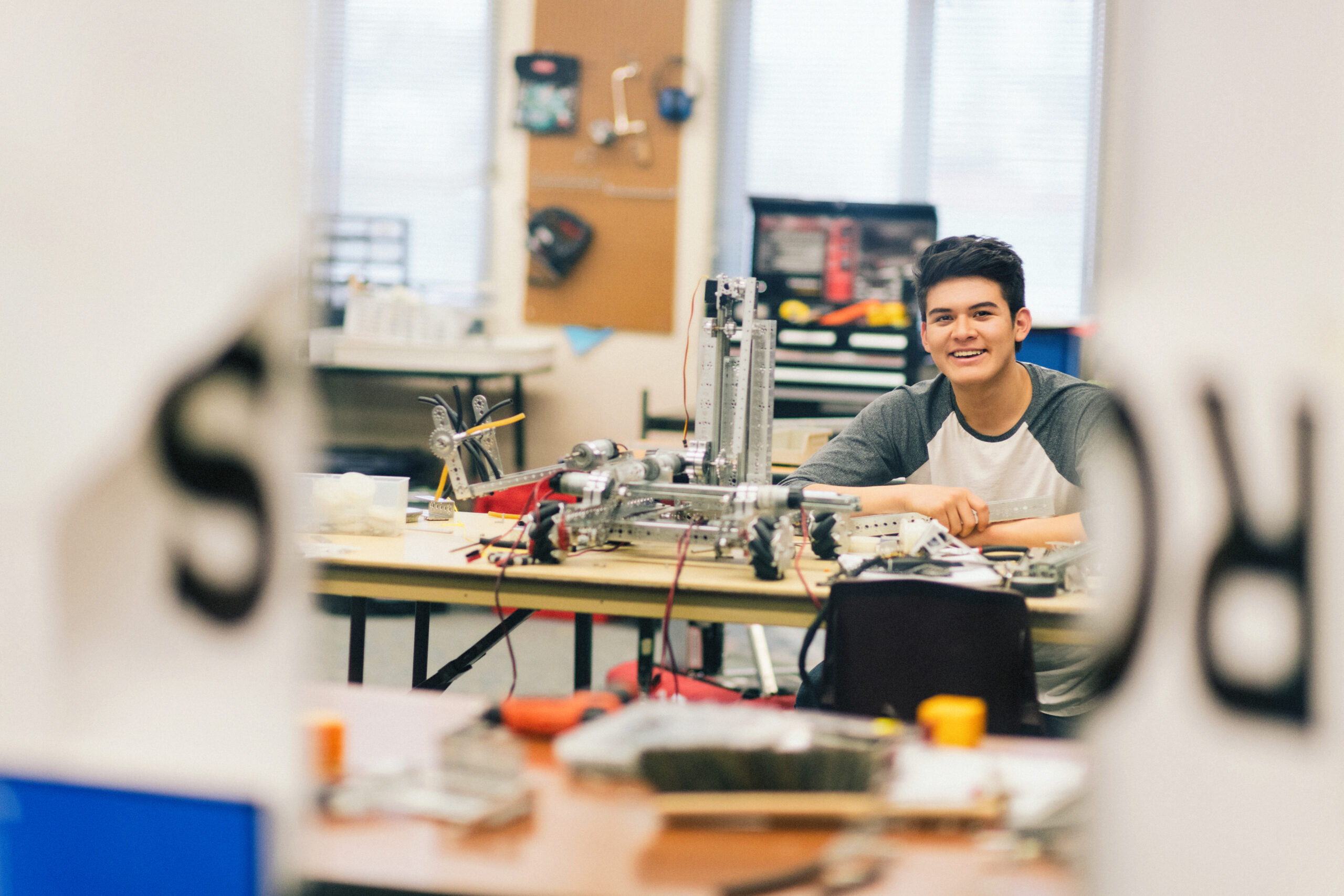 Publications
Welcome to our Newsletter Archive! Staying informed and connected is an essential part of our community. Our monthly newsletters are a valuable resource for keeping you up-to-date with the latest news, events, and opportunities within our organization. Each edition is packed with insightful articles, success stories, helpful tips, and important announcements. We strive to provide relevant and engaging content to help you make the most of your experience with us.
To ensure you never miss an issue, we've created this archive where you can easily access and download past editions of our newsletters. Simply browse through the collection, find the issue you're interested in, and click the download link to save it to your device. Whether you're a new member looking to catch up on what you've missed or a long-time subscriber revisiting past content, our Newsletter Archive is the perfect place to stay informed and connected.
We're always eager to hear from our readers, so if you have any feedback, suggestions, or ideas for future newsletter content, don't hesitate to reach out to our editorial team. We look forward to continuing to provide you with engaging and informative content through our newsletters. Happy reading!