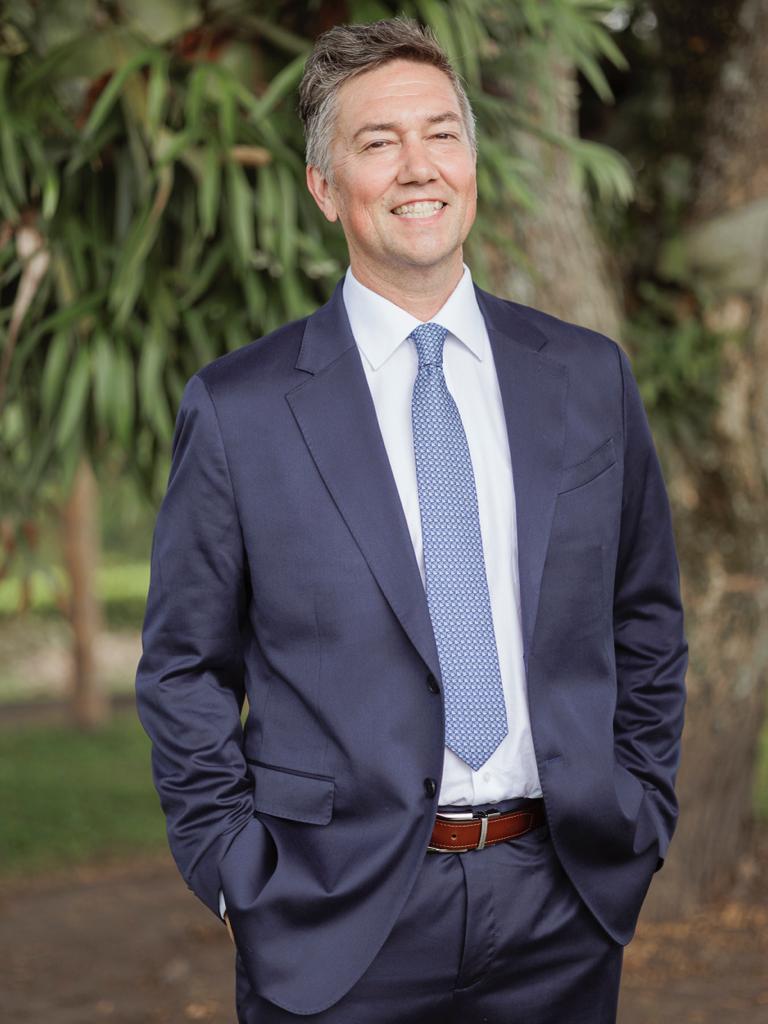 Dr. Thomas Michael Swensen was born in Kodiak and graduated from S.A.V.E. II high school in Anchorage. Driven by a passion for learning and higher education, Swensen relocated to the lower-48 in his twenties to pursue his academic dreams.
Currently, Swensen is an assistant professor of Ethnic Studies and has held the postdoctoral fellowship in American Indian Studies at the University of Illinois Urbana Champaign in 2011 and was the 2017-2018 Katrin H. Lamon Fellowship Residential Scholar at the School for Advanced Research, in Santa Fe, New Mexico.
With the KEF's support, Swensen holds undergraduate degrees in English, Art, and Urban Planning, master's degrees in English and Ethnic Studies, and earned a Ph.D. from the University of California, Berkeley. He was recognized for his outstanding leadership skills and academic accomplishments with the title of Presidential Leadership Fellow at the University of Utah for 2023-2024.
Beyond his academic and professional accomplishments, Swensen finds immense pride in his role as a KEF Board of Directors member. This position allows him to give back to the community and empower aspiring students to achieve their educational goals, just as he was once supported in his journey. He is also grateful to serve on a Koniag Shareholder Committee and serve the Alutiiq people.
Swensen advises students that it's important to have a monthly budget to manage your finances effectively and remember to set aside some funds to treat yourself for all the effort you put in at school.
Swensen's journey is of perseverance, dedication, and a commitment to serving others. His passion for learning makes him an influential advocate for education and community development.