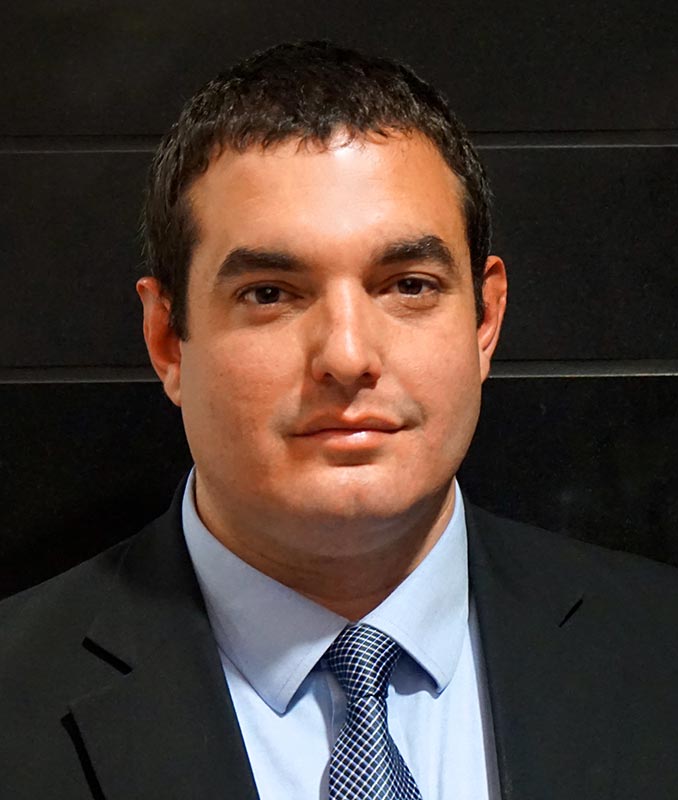 Peter serves as General Counsel for Koniag. Prior to joining Koniag, Peter was a Corporate Counsel for Afognak Native Corporation and Alutiiq, LLC.
Peter has a law degree from Gonzaga University School of Law and a political science degree from the University of Hawai'i. While attending law school, Peter interned for Koniag through the Koniag Angayuk ("Partner") Internship Program. Through this program, he interned at a Washington D.C. trade association, The Coalition for Government Procurement, and at the Anchorage law office of Stoel Rives LLP.
Beyond his professional achievements, Peter is a devoted advocate for education and community development. He serves as a volunteer Director for the Koniag Education Foundation Board, reflecting his commitment to empowering future generations through education. Additionally, Peter co-chairs the Alaska Native Law Section, where he contributes his legal expertise to support indigenous communities.
Peter's dedication to community extends further as he serves as a volunteer Director of the Anchorage Museum Association and previously served as a Director of the Native American Contractors Association. He is also an active member of the Alaska Bar Association, demonstrating his commitment to maintaining high ethical and professional standards within the legal community.
Outside of his professional and community commitments, Peter finds joy and fulfillment in his personal life. He resides in Anchorage with his wife, Lauren, and their three sons, Sasha, Oscar, and Jude.
"Education is not just about gaining knowledge; it's about unlocking the doors of opportunity. My advice to students is simple: never stop learning, never stop pursuing your passions, and never underestimate the impact you can have on your community. The more you invest in your education and give back to others, the brighter the future becomes for everyone."