"Life is too short to do things you don't care about. Find what matters to you and keep moving forward."

KEF Board Member Liz Odongo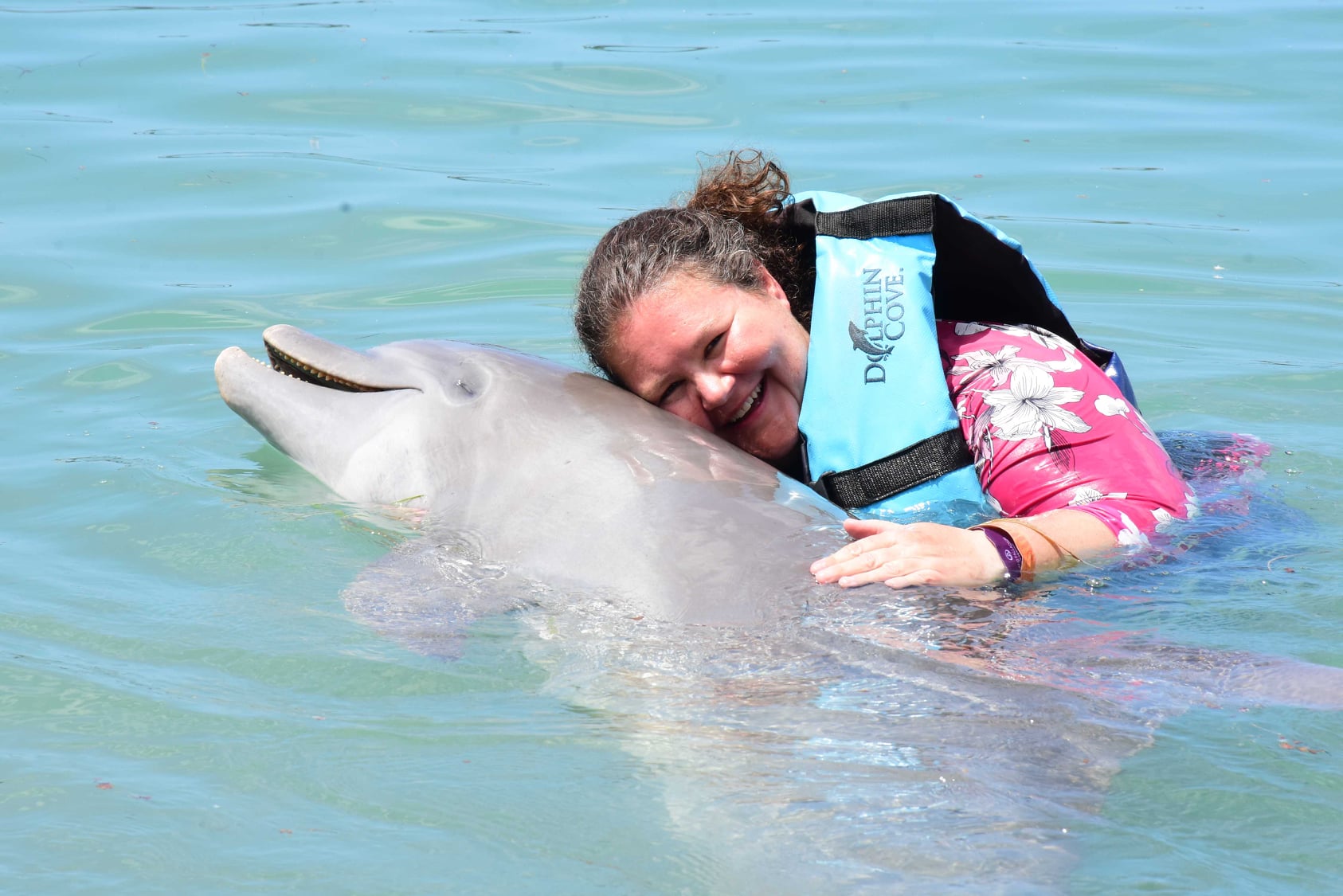 Odongo took a holistic approach to her education. Like many, it was not a straight and narrow path but a windy, twisty road that has taken her to many places and brought her meaningful life lessons. In high school, Odongo spent her junior year living with a host family in Venezuela through an exchange program. In addition to Spanish, she learned about herself and her passion for education and public health. She dreamt of becoming a foreign service officer upon graduating.
Odongo went to college and dove into all the things the university has to offer. In the midst of the excitement, she inevitably failed out of school, lost her scholarships, and then decided to move back home. She quickly realized that she had sacrificed her education and well-being for the sake of fun. This was a challenging time for Odongo. She hit rock bottom and knew she had to do something—so she began rebuilding. From her failures, she grew tenacity and resiliency. She was committed to doing the work to heal herself.
Odongo returned to college with courage and regained her footing. Each year, she became stronger and more focused. Her hard work paid off with a bachelor's degree in Global Studies from the University of Washington and a master's degree in International Training and Education from the American University. She later served as a Peace Corps Volunteer in Guyana.
Throughout her educational journey, Odongo saw the impact racism and sexism can have on one's overall well-being. She witnessed the harm that people from underserved communities experience, which is strongly connected to poor health outcomes and development. This lit a fire in Odongo. She decided to commit herself to helping individuals find their voice while giving the next generation the skills to persevere.
Odongo followed her passion for advocacy, leading her to her current position as the Director of Grants and Programs for the D.C. Coalition Against Domestic Violence in Washington, DC. Since then, she has designed and facilitated national and international trainings to address violence against women and girls and developed curricula for the U.S. Military, State Department, and other agencies.
In addition to her advocacy work, Odongo teaches persistence through playing, watching, and coaching sports. She coaches children's basketball and baseball teams and a championship-winning adult co-ed recreational softball team. She also loves to travel and learn from different communities and cultures.